We offer quality landscaping for all residential properties.
Professional & innovative landscaping for your commercial property.
Serving South Puget Sound Region Since 1981
We at Total Grounds Management are proud to offer carefully designed landscapes crafted to suit our clients' preferences for both residential and commercial properties.
Delivering landscaping services since 1981.
From our office staff to our field staff, we pride ourselves on being dependable. We are always striving to meet your expectations.
Our clients love our landscaping services!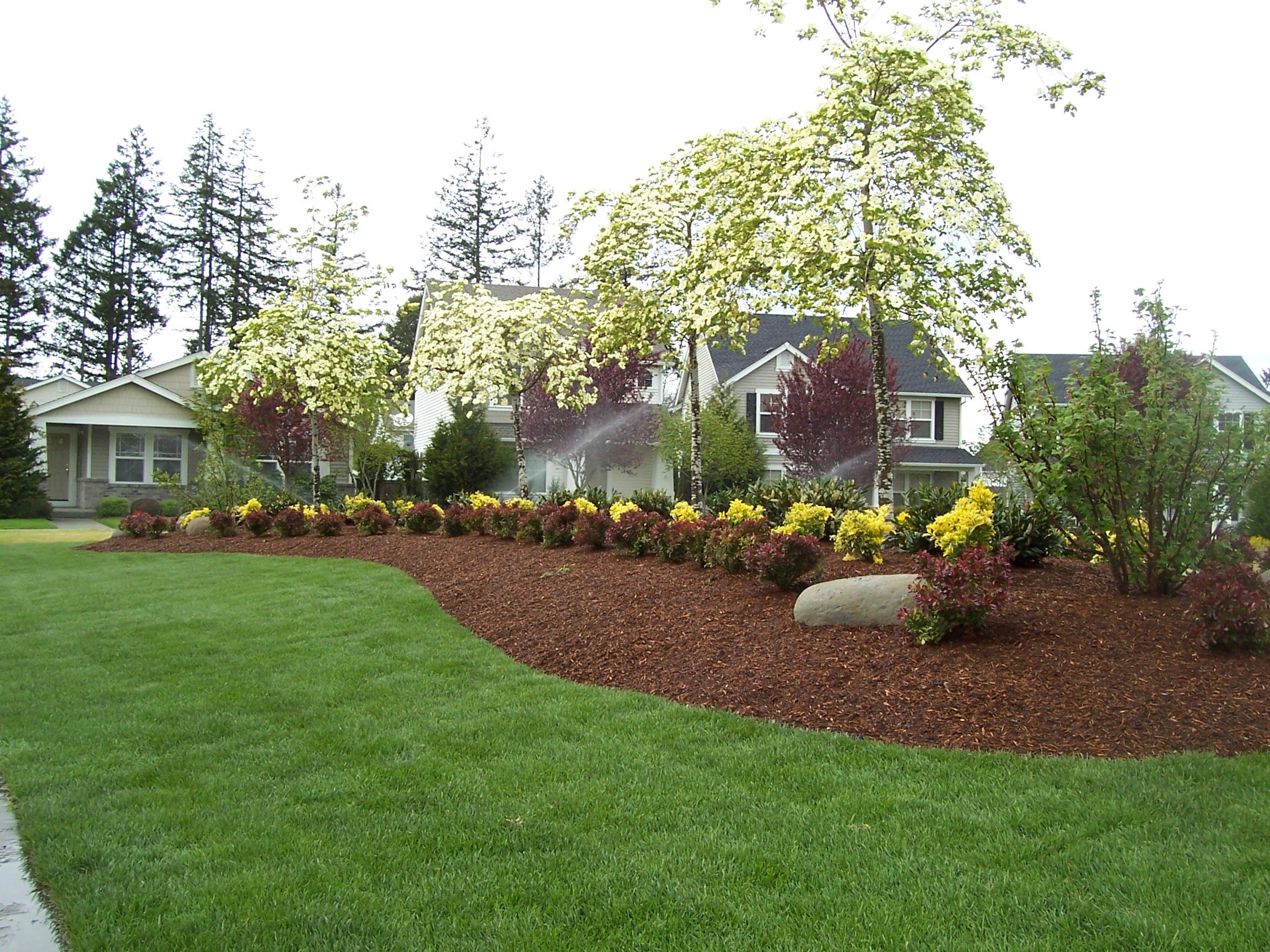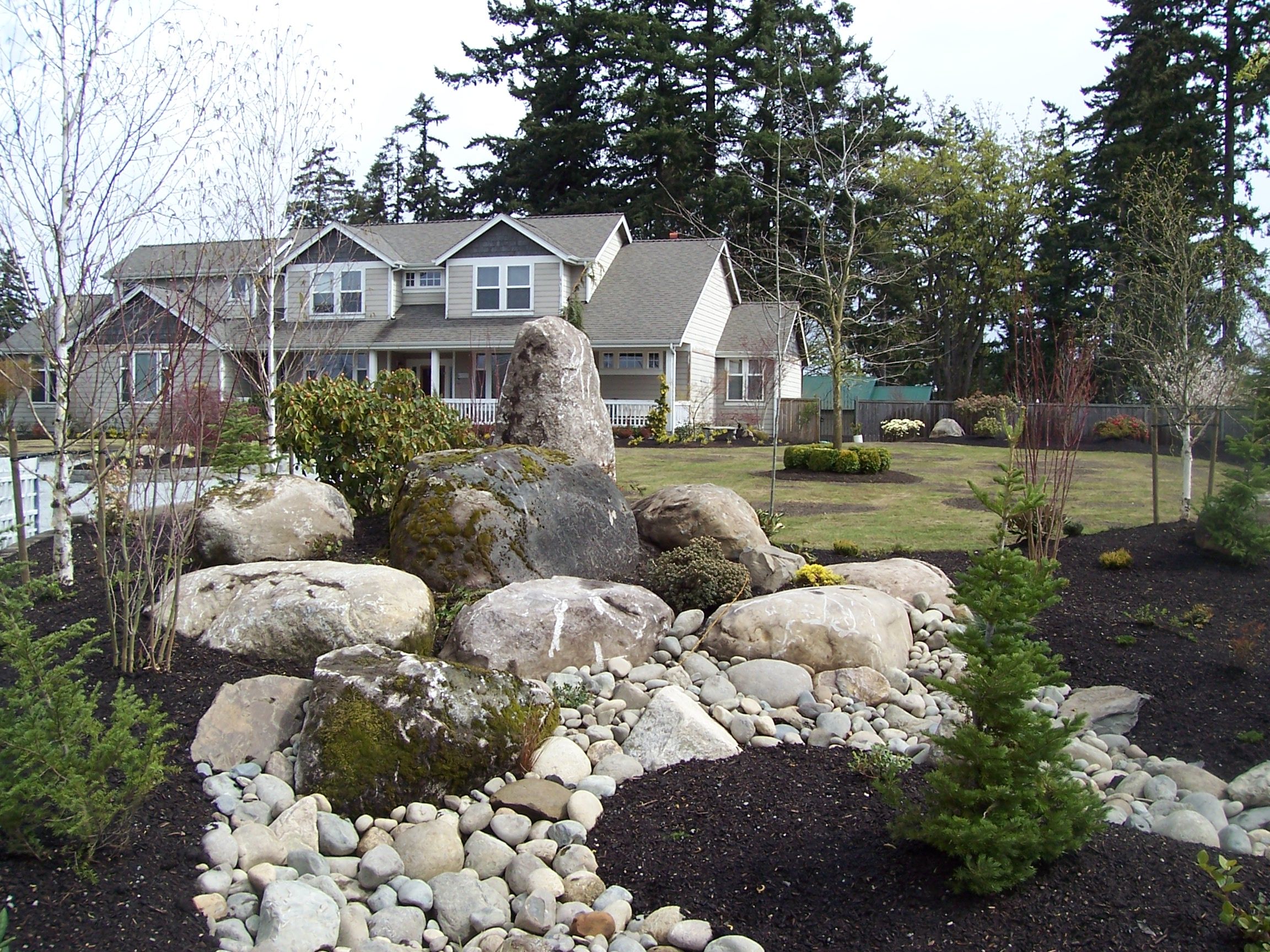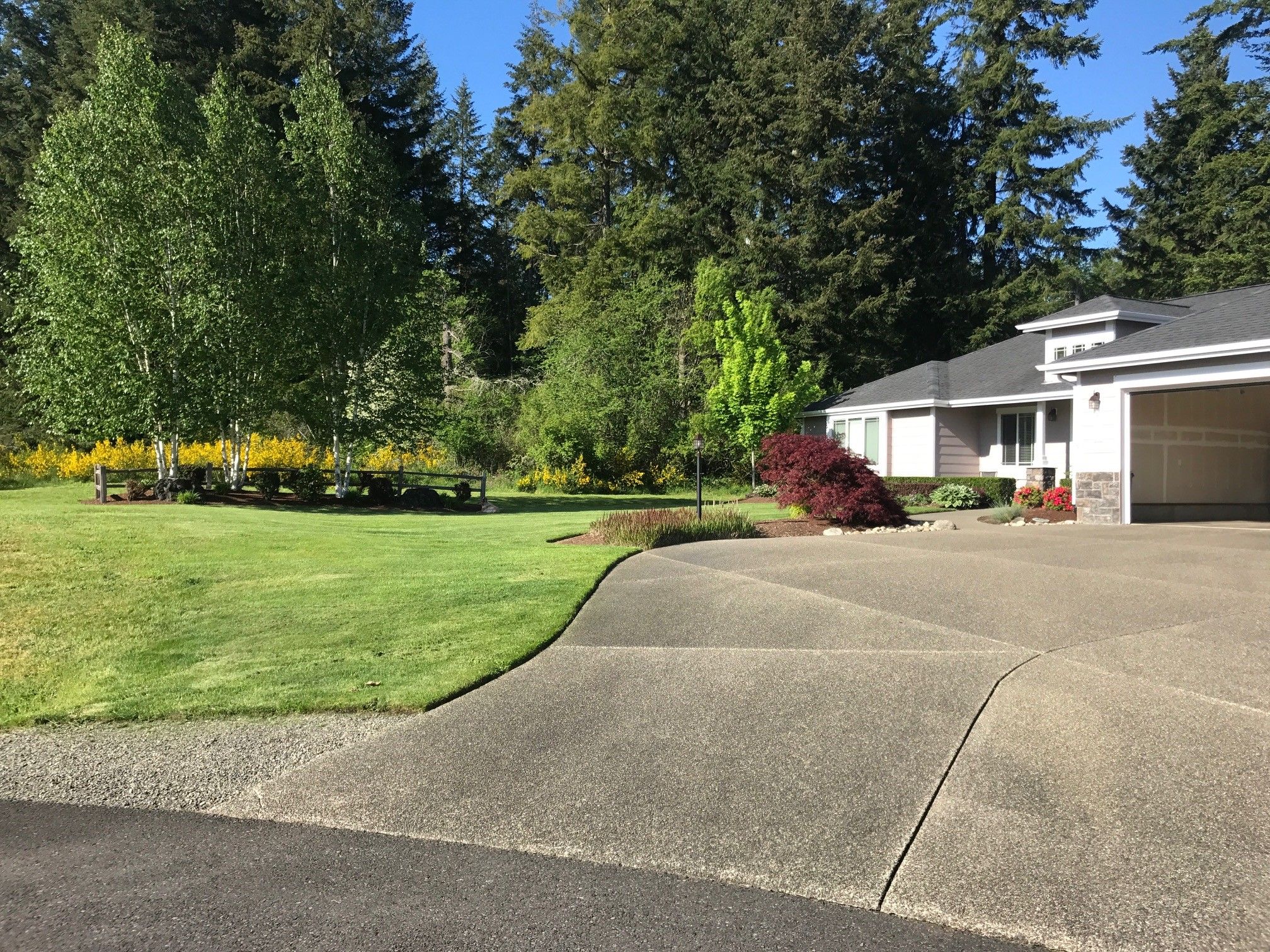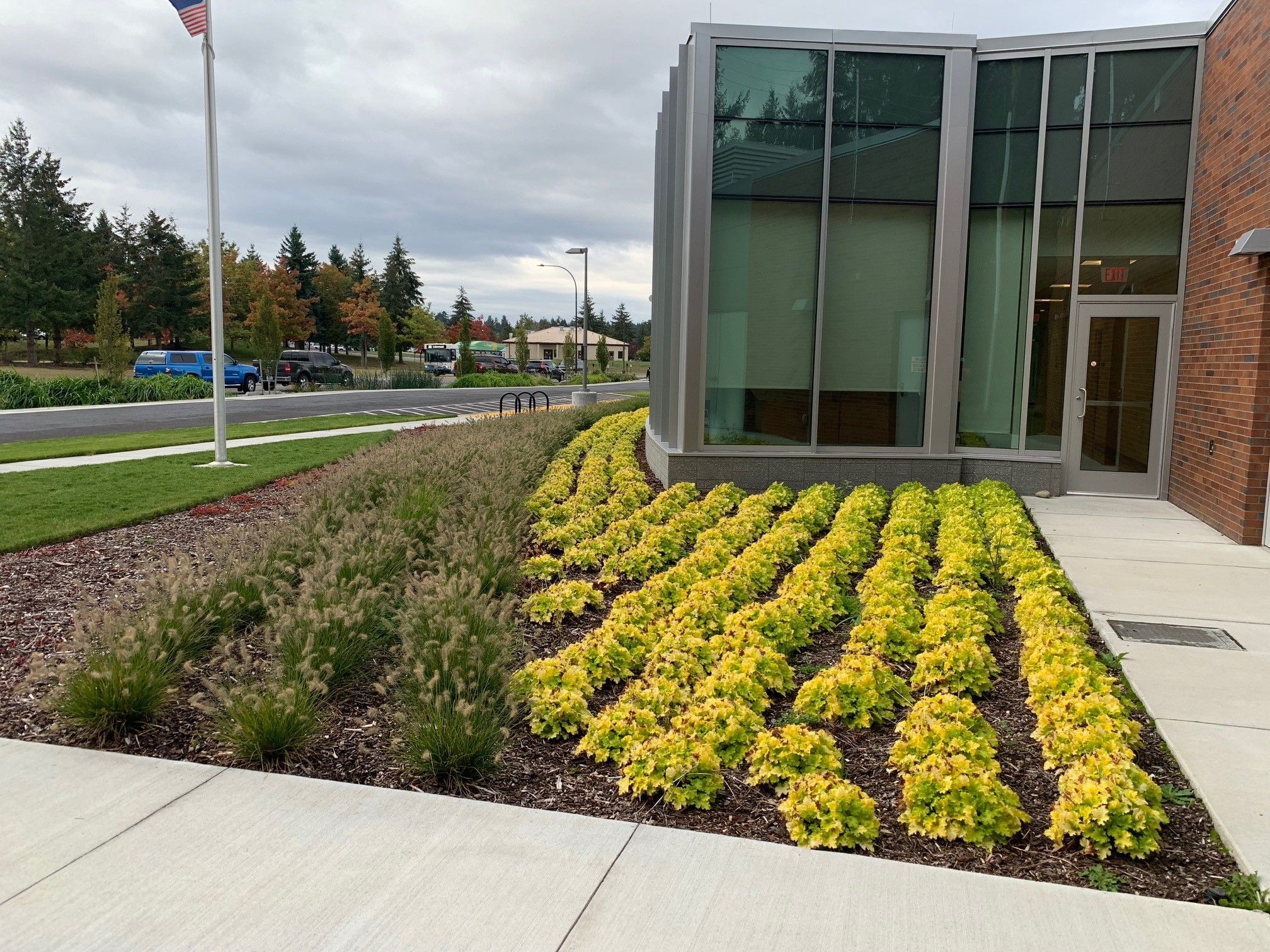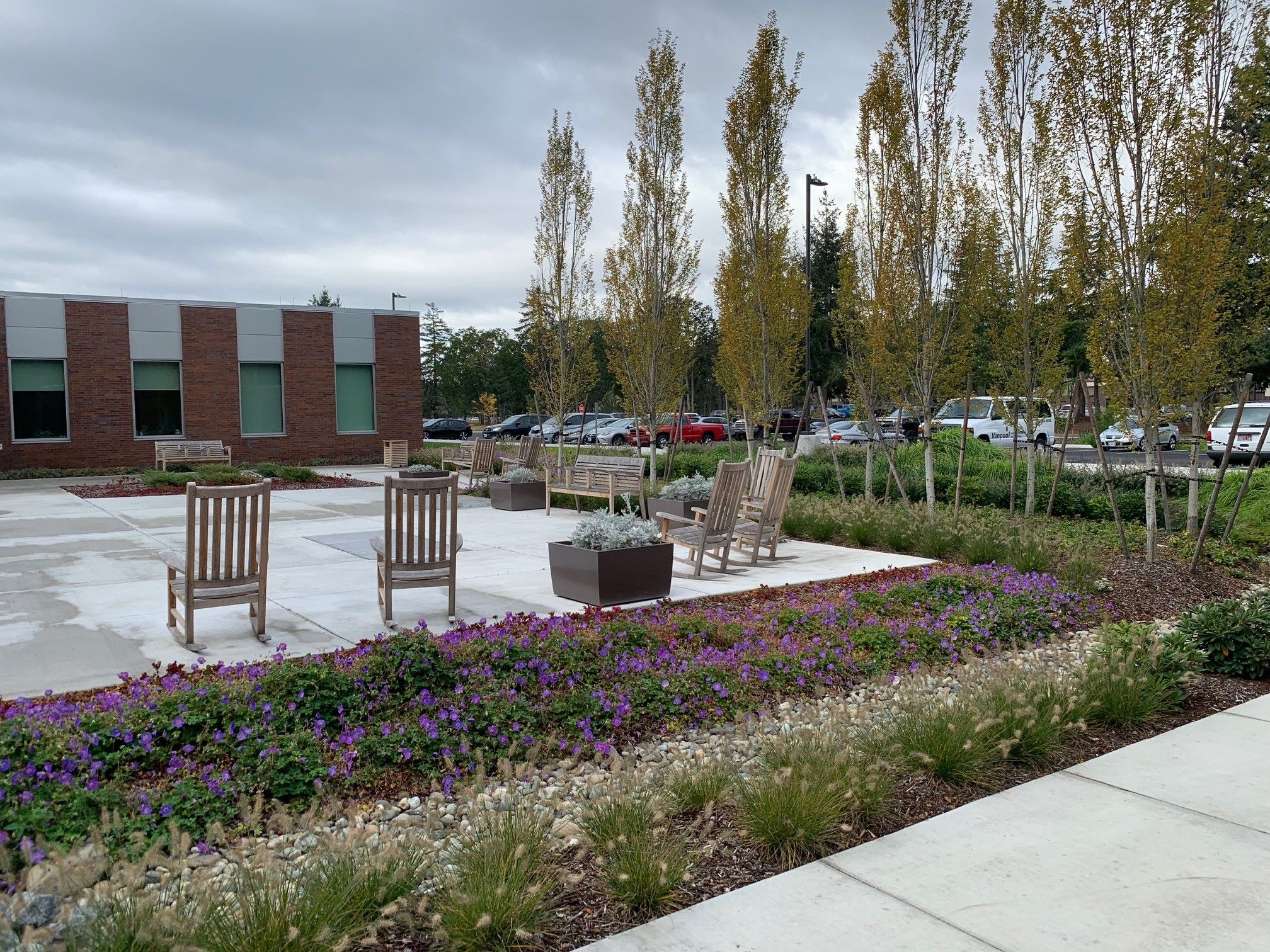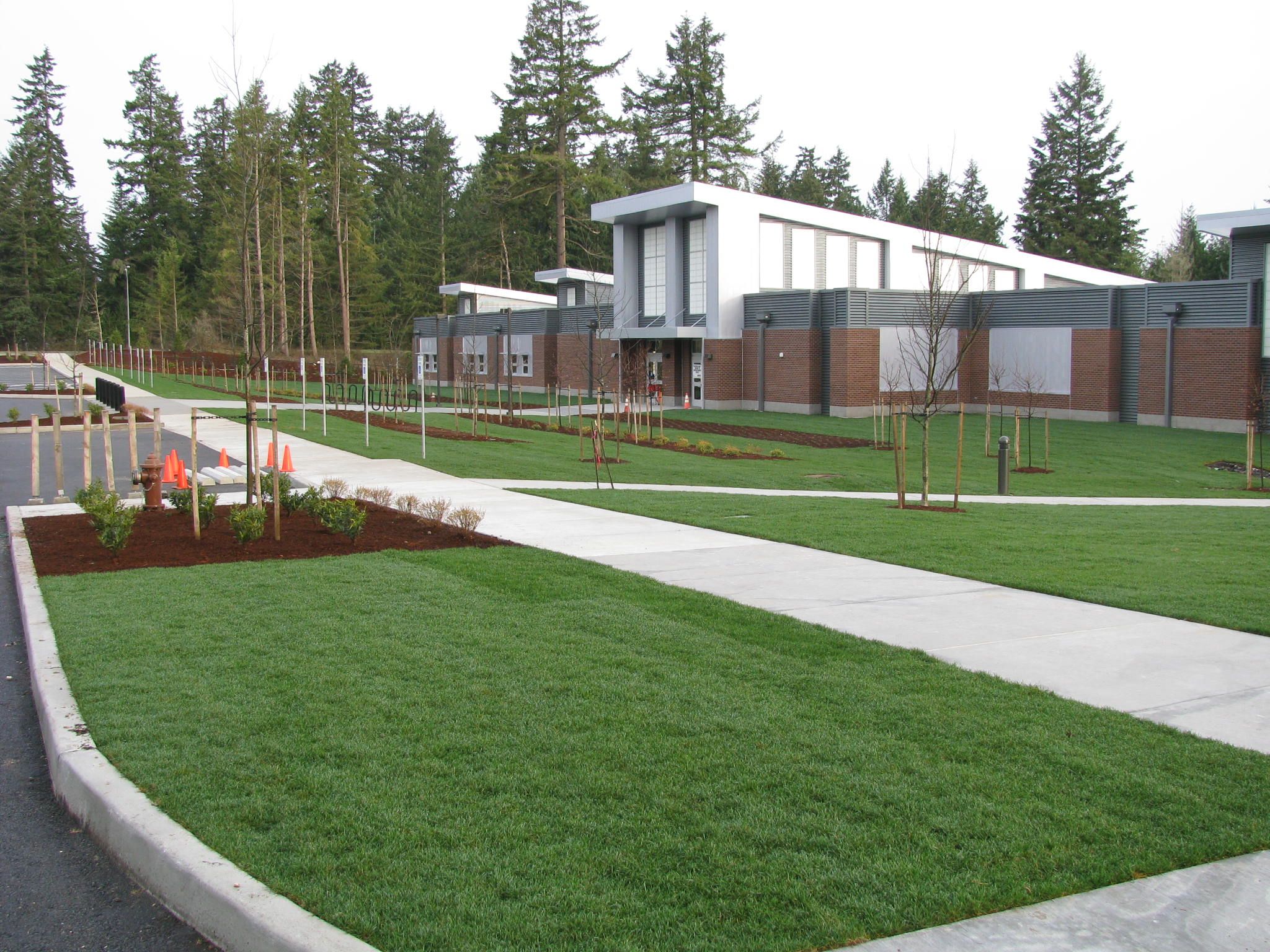 Total Grounds Management offers full-service landscaping for commercial and residential properties.
Providing quality commercial and residential landscaping services for 41 years.
We are perfectionists at heart and take our job seriously - you can depend on us every time!
We value communication and respond back to messages within 1-2 business days.
You can always count on us to deliver quality work and meet the scheduled timeline for completion.
We strive to offer the highest quality services - we're professional, dependable, and fast communicators.
We do it all - ranging from residential, commercial, irrigation, pavers, and more - big or small, we do it all!
I am the General Manager for CubeSmart Self Storage 2010 SW 356th St Federal Way. The work this company does is beautiful. The attention to detail is great. My facility looks wonderful. Thank you for the great work."
"Great work guys thank you so much ...you handled my property professionally...and I do thank you for that."
"Best lawn service I have ever used. I use them for everything from mowing, fertilization and irrigation. I even had them pressure wash my house and it looks like new."